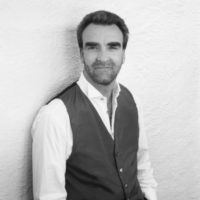 11 November 2018 (Sunday)
6 pm, Adam Mickiewicz University Auditorium
CELEBRATING THE CENTENARY OF POLAND'S INDEPENDENCE (2)
100 FOR 100. 
MUSICAL DECADES OF FREEDOM
Program:
Krzysztof Penderecki
Fanfare for Orchestra
Aleksander Tansman
Four Polish Dances
Tadeusz Szeligowski
Kaziuki Suite for Orchestra
Andrzej Panufnik
Sinfonia votiva (Symphony No. 8)
Ignacy Jan Paderewski
Piano Concerto in A minor, Op. 17
Feliks Nowowiejski
Rota [The Oath], version for choir and orchestra arr. by Jan Maklakiewicz
(Sheet music prepared basing on the manuscript stored in the Archives of Polish Composers at Warsaw University Library)
The concert "100 for 100. Musical Decades of Freedom", co-organised by PWM Edition to celebrate the centenary of Poland regaining independence, is held under the National Patronage of Andrzej Duda, the President of the Republic of Poland to mark the Centenary of Regaining Independence and financed by the Ministry of Culture and National Heritage of the Republic of Poland as part of the Multi-Annual Programme "Niepodległa" 2017-2021.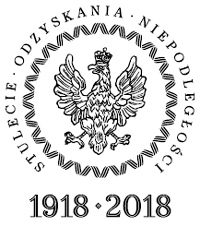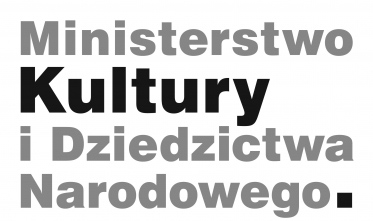 This concert was produced under the patronage of PWM Edition as part of the project TUTTI.pl promoting the performance of Polish music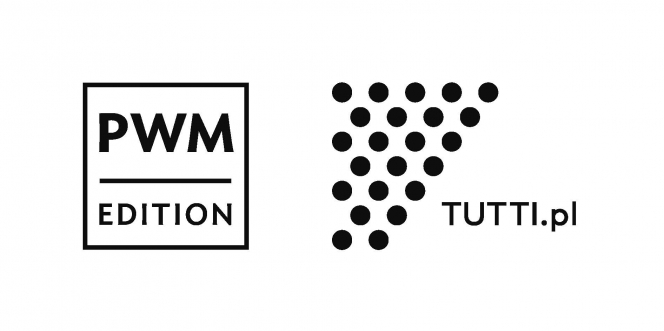 ---