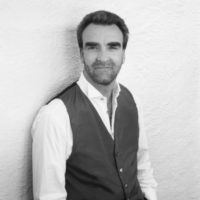 13 November 2020 (Friday)
7 pm, Adam Mickiewicz University Auditorium
DON'T YOU KNOW IT? LISTEN THEN
487th POZNAŃ CONCERT
Program:
Roman Statkowski
Introduction to the opera Filenis

Michał Bergson
Concerto symphonique pour piano avec orchestre, Op. 62
Franz Xaver Scharwenka
Symphony in C Minor, Op. 60

Co-funded by the Minister of Culture and National Heritage as part of "Muzyka" programme managed by Institute of Music and Dance. Resources provided by Culture Promotion Fund from surcharges imposed on state-monopoly games under art. 80, par. 1 of the Gambling Activities Act of 19 November 2009.
Partner:
***
WELCOME TO OUR CHANNEL!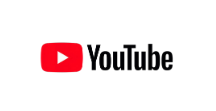 ---