11 May 2019
CHIEF CONDUCTOR OF POZNAŃ PHILHARMONIC ORCHESTRA IN POLISH RADIO PROGRAM II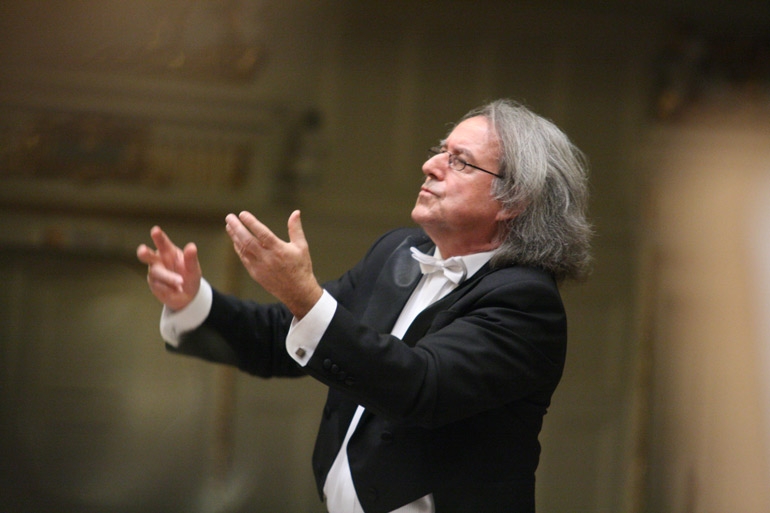 Professor Marek Pijarowski – one of the most remarkable Polish maestros of the baton and chief conductor of Poznań Philharmonic Orchestra, will be the guest of "The Records of Everyday Life" – cycle of daily radio programs of Polish Radio II.
From Monday 13th of May to Friday 17th of May at 12:45 p.m. you can listen to his stories about different colours of (not only artistic) life on air of Polish Radio II.
We warmly encourage you to listen to these programs.